Society of the Little Flower – US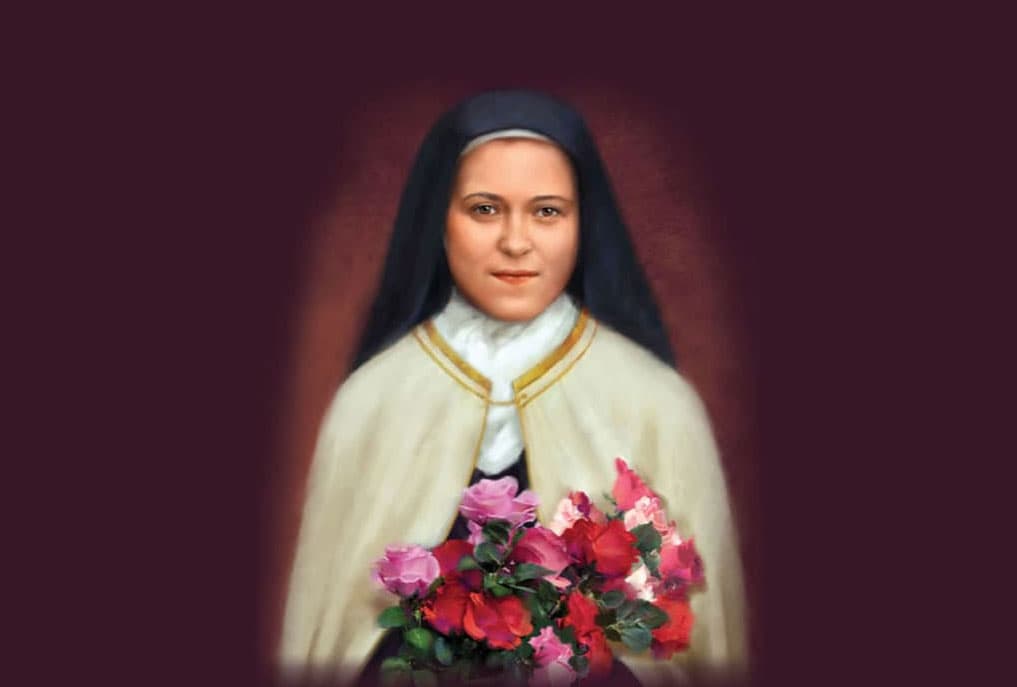 Spreading Devotion to St. Therese of Lisieux
The mission of the Society of the Little Flower is to fulfill St. Therese's mission to "make God known and loved to the ends of the earth" in the most concrete ways of charity and justice. We promote devotion to St. Therese of the Child Jesus, the Carmelite Nun and Doctor of the Church. Through prayers and donations, friends of St. Therese enable Carmelites throughout the world to make a difference in people's lives through Gospel ministries and the education of seminarians.
"When charity is deeply rooted in the soul it shows itself on the outside."  — St. Therese of Lisieux
Send a Mass Enrollment Card to someone or make a donation for a card you have used.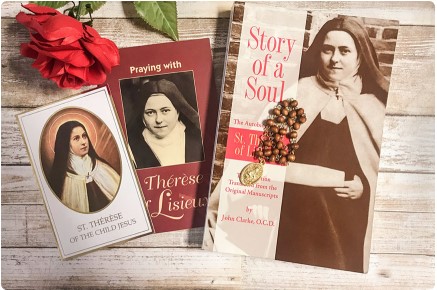 A wide variety of gifts and devotional aids to help you learn and grow in faith.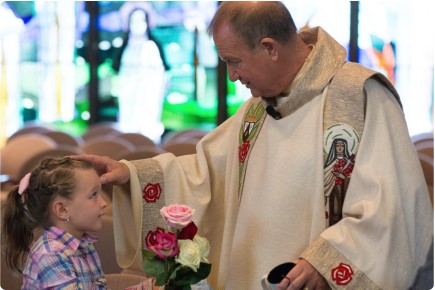 Support the ministries of the Carmelites in more than 50 countries around the world.
Express your devotion as you pray with our special St. Therese Rosary.
These simple cards will let your loved ones know you and St. Therese's Carmelites are praying for them.
Daily Scripture and Prayer
Readings

First Scripture Reading

Lamentations 2: 2, 10-14, 18-19

Gospel Reading

Luke 2: 41-51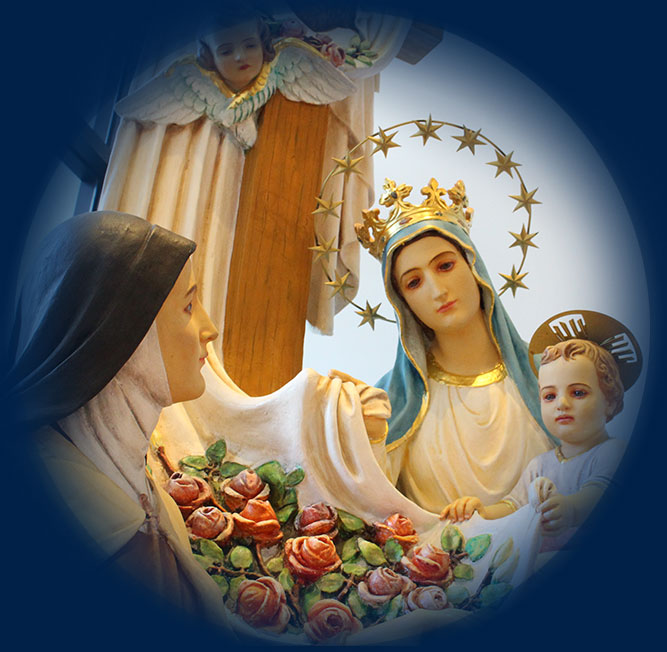 Visit the National Shrine & Museum of St. Therese
Served by the Society of the Little Flower
The National Shrine and Museum of St. Therese are part of the Darien, Illinois Carmelite campus, served and supported by the Society of the Little Flower.
The Shrine and its sacred spaces await your visit. Join us for daily Mass, plan your pilgrimage, or submit your petitions for remembrance in prayer.